LARGE SELECTION
of Self Tapping, Self-Piercing and Self-Drilling Screws
PAINTED
Screws and Rivets in stock or custom painted to match your color Learn More
8,000 +
SKUs of Screws and related products
STAINLESS
Steel & Rust Resistant Coatings
HIGH QUALITY
Fasteners from our reliable, approved overseas and domestic manufacturers
CUSTOM
Packaging & Labeling includes Cartons, Boxes, Tubs and Polybags
When it comes to Screws, we have the SCOOP!
Your ONE STOP SOURCE for general and hard to find construction Fasteners.
Scrooscoop Fastener Co. is a direct importer of Painted and Non-Painted Rivets, Self-Piercing Screws, Self-Drilling Screws and Sheet Metal Screws. We are also a general fastener distributor offering both domestic and imported screws, rivets, nails, anchors, bolts, washers, tools and bits.
About Us
ADD items to your cart & we will respond with a quote ASAP!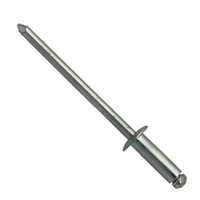 #62 Blind Open Type, Steel Zinc Plated Rivet, Steel Zinc Plated Mandrel, Button Head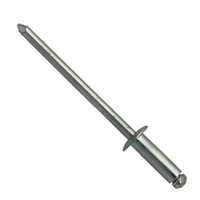 #68 Blind Open Type, Steel Zinc Plated Rivet, Steel Zinc Plated Mandrel, Button Head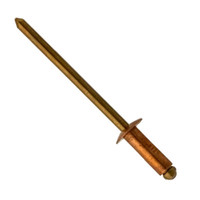 #44 Blind Open Type, Copper Rivet, Brass Mandrel, Button Head
Loading
This website uses cookies to ensure you get the best user experience. By continuing to use this site, you agree to our Web Policy.